Phil Bardsley chalked up his 35th birthday the day before the Clarets' Monday night trip to Crystal Palace and is celebrating the chance to extend his prolific top-flight career at Turf Moor by signing a new 12-month deal at Burnley.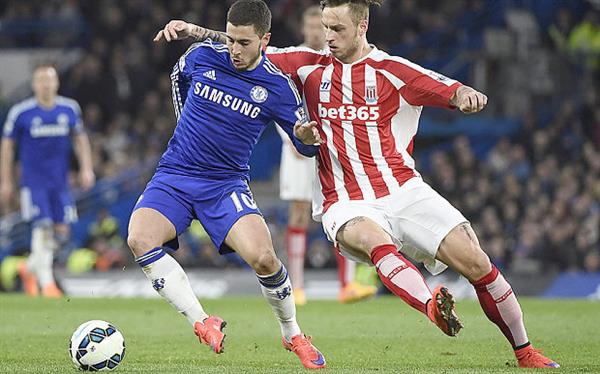 That will take the right back into a fourth season with the Clarets and with premier league football all but assured for them in 2020/21, Bardsley will play at the top for a 16th successive campaign.
Th Salford-born player has a rich resume that includes
Manchester United, Aston Villa (loan), Sunderland and Stoke City. He has played more than 50 games since joining Burnley from Stoke City in the summer of 2017.
His defensive qualities have made him an important part of Dyche's squad in contention with Matt Lowton for the right-back role.
Bardsley played an important role in the Clarets' move up the table before the league's abrupt stop around the pandemic before missing the beginning of the resumption while still trying to sort out the contract.
The Scotland international came back to the matchday squad for last Thursday night's 1-0 win over Watford – a game that lifted the Clarets up to 42 points and seems to have guaranteed their safety
Bardsley is hopeful that achieving that target again can now offer him the platform for another landmark finish at Turf Moor as he gears up for Monday evening's trip to Selhurst Park to face a Palace side ahead of the Clarets only on goal difference.
He says the rest of the season would present a different challenge especially as they are short-staffed but then with 45 points so far they can play freely. Finishing in the top ten would make it an ideal season, he adds.