Tottenham Hotspur might have been able to get into Europe 3 times in succession, but that's not sufficient to satisfy their manager Mauricio Pochettino who reckons winning trophies is as important as making sure that the team plays in the Champions League.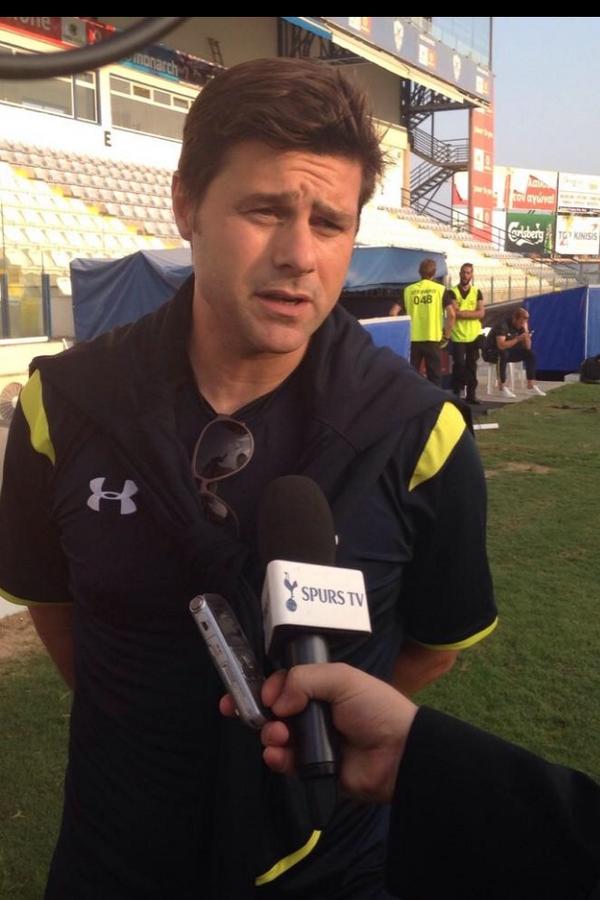 Pochettino didn't undermine the efforts of his boys though. He acknowledged that it's fantastic from his team to earn a top 4 spot three times on the trot, but he stresses that it would have been icing on the cake if it had come with a trophy as well.
Continue reading

Tottenham will start their Premier League campaign this season against Newcastle United on 11th of August.