Real Madrid legend Luis Figo has been a busy man recently as he continues to pay close attention to modern-day footballers and assess them by certain characteristics. The former Portugal international player was a huge talent during his playing days and his Ballon d'Or award would give a perfect confirmation to that.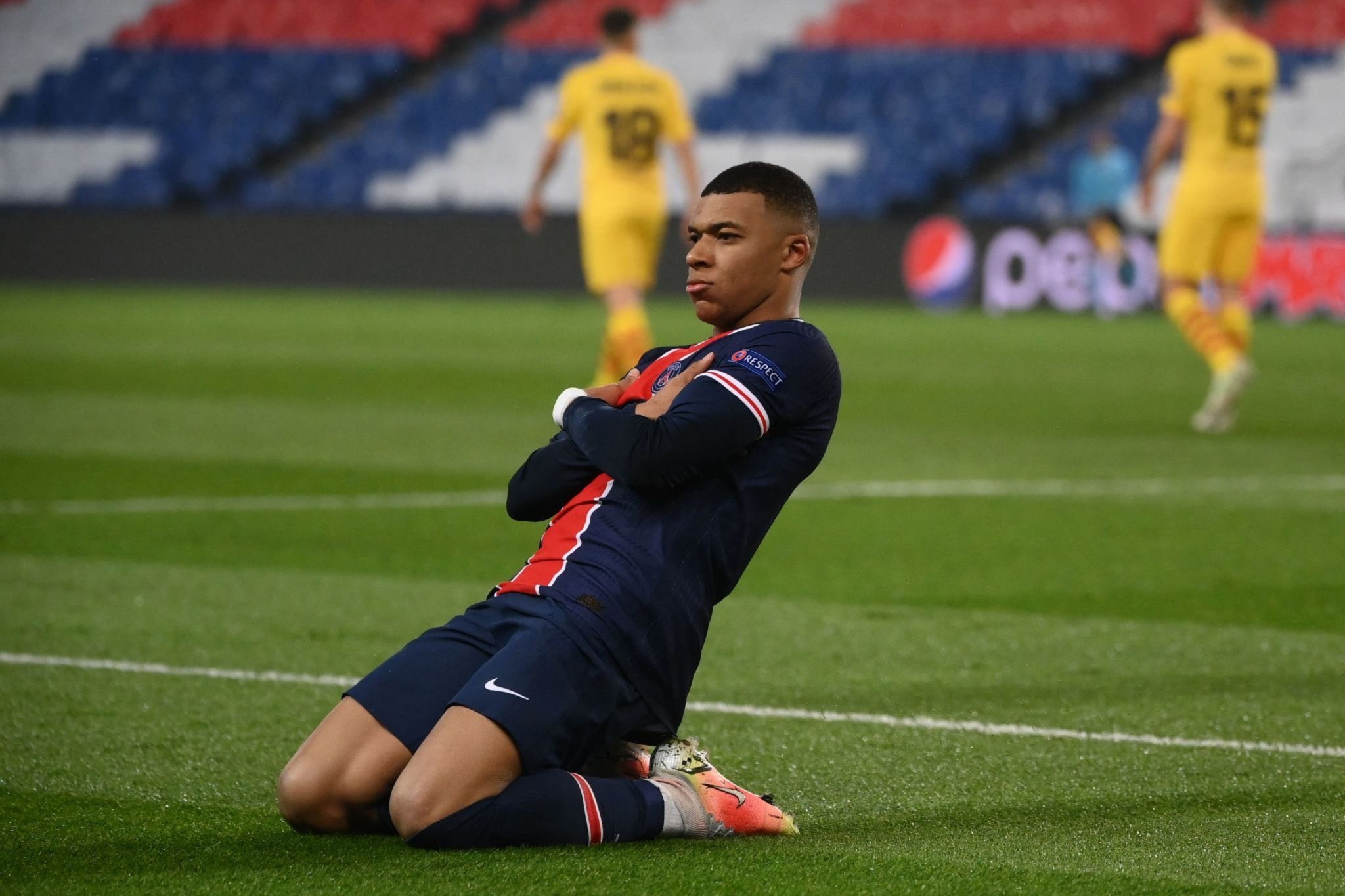 Figo's list contains a couple of talented and amazing footballers, but only one player from the English Premier League made it to the list. He selected one from the Italian Serie A, two from the French Ligue 1, and then the last two from the Spanish La Liga, where he was a star performer while playing for Real Madrid.
Without any surprise, the first two players that appeared on the Portuguese's list are two of the World's best and most influential players, Cristiano Ronaldo (from Juventus, Serie A), and Lionel Messi (from Barcelona, La Liga). No one would argue with the inclusion of these two players who have been football's greatest ever gifts to the world in the last two decades.
A huge surprise on the list, however, is the Los Blancos midfielder Luka Modric. The former Spurs midfielder has been a pivotal part of the Real Madrid team in the last couple of years, no doubt. But at the age of 35, any argument that goes against his inclusion in the list would be a valid one.
The two additions from the French Ligue 1 will also come as no surprise. He included Paris Saint-Germain's duo Neymar Jr. and Kylian Mbappé, who have both been the French giants' best players for years now.
The last player on the list and the only man from the English Premier League is Liverpool's attacker Mohamed Salah. The Egyptian winger is the current leading scorer in the Premier League and his exploits at Anfield have impressed Figo greatly, which explains his inclusion.