New Manchester United manager is prepared to give players such as Juan Mata, MarouaneFellaini, and Daley Blind chances during the pre-season to prove themselves.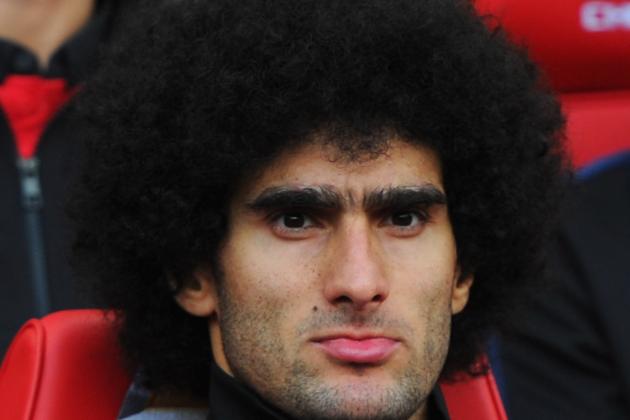 Indeed, the Portuguese manager is keen to build a team that will be able to challenge for trophies next season and before trying to get new faces in the team, he would want to give chances to the current players.
Many pundits thought that Jose Mourinho would be keen to get rid of Juan Mata since he was the one that allowed him to move to Manchester United from Chelsea. It is believed that the manager wants to give him an opportunity to prove himself first before deciding on his future.
This will be good news for Juan Mata as he wanted to have reassurances from Jose Mourinho that he will still form part of the team. However, it is believed that player will spend more time on the bench as there is no guarantee that he will form part of the first team. Indeed, Jose Mourinho believes that Juan Mata is only good when it comes to attacking and may be a weak link when it comes to defending. It is expected that the player will be playing more in matches against weaker opposition.

It is believed that Mourinho is also keen on keeping MarouaneFellaini at the club as he feels that the aggressive style of the player can be helpful to the team. Indeed, the Belgium international can be useful in games where a more direct style is needed, and the Portuguese manager will want to keep this option open for him.
Jose Mourinho stated that he wants his team to be competitive as from next season and that unlike other teams he will not be aiming for the fourth player but for the title itself.