Danish soccer star Daniel Agger says he is excited to return to Anfield as he teams up with Liverpool legends against Real Madrid legends.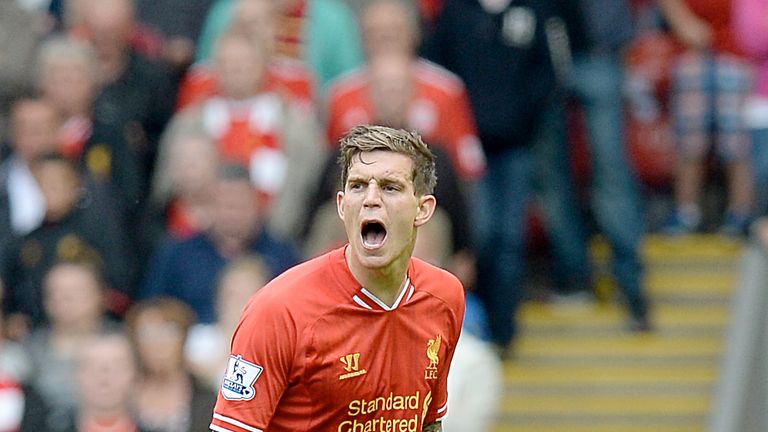 The retired 32-year old defender returns to play for Liverpool FC Foundation on Saturday.
Agger, who has the club in his blood and on his skin – considering that he inked the abbreviation of the club's 'YNWA' anthem across his knuckles –, played for almost nine years at the Merseyside before he exited the team after a brief stint at his boyhood club Brondby where he joined from in 2006.
"I'm always happy to be back here. It's really an experience. It's so difficult to explain what being here means to me, because I can never really put the feeling into words," the passionate Agger told Goal.
"Quickly, it was like I belonged, and the longer you're in a place that suits you, the more it gets under your skin and becomes a part of you. The people, the place, just everything about it felt right, which is why I stayed here for almost nine years," Agger added. Continue reading DANIEL AGGER ON RETURN TO LIVERPOOL